Toolkits
Board Diversity Policy Template
New rules under the Canada Business Corporations Act (CBCA) require federally-incorporated, public companies to provide shareholders with information on diversity policies and practices.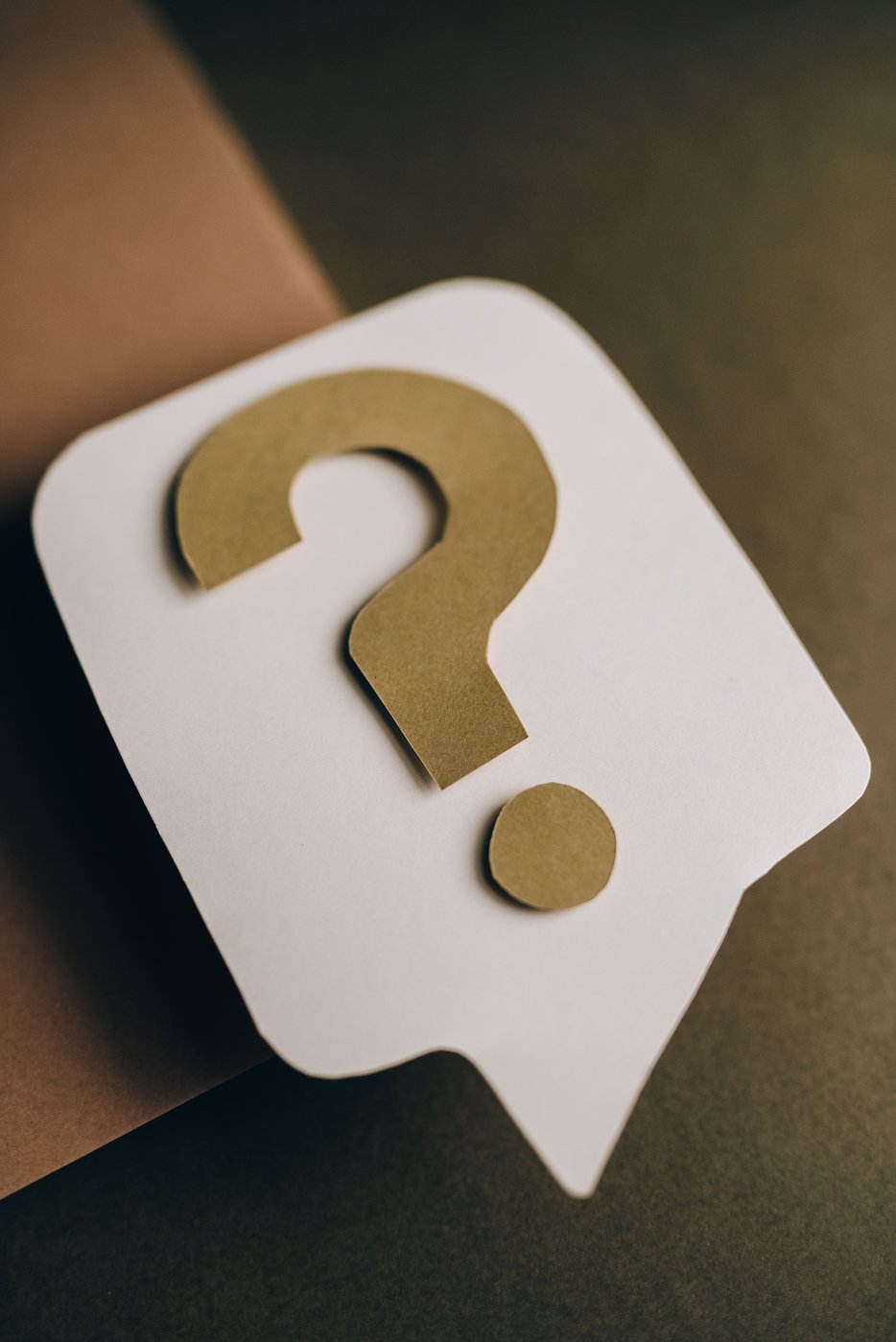 Do you or your board have questions ICD can help answer?
ICD's BoardInfo service applies a wealth of knowledge and resource in providing you with valuable information.