Welcome to our Chapter
The ICD's BC Chapter has three vibrant branches – Vancouver Island, Okanagan and Vancouver – with over 2,200 members. We hold 15 – 20 events a year, making us one of the ICD's largest and most active Chapters. Our events almost always sell out, as the topics are selected after canvassing our highly engaged membership to ensure we address their interests and reflect the breadth of our members' boards – from NFPs to large publicly-traded companies, each of whom have their own unique challenges and opportunities.
Interested in joining?
If you are interested in joining a Chapter committee, please contact the BC Chapter Administrator at bcinfo@icd.ca.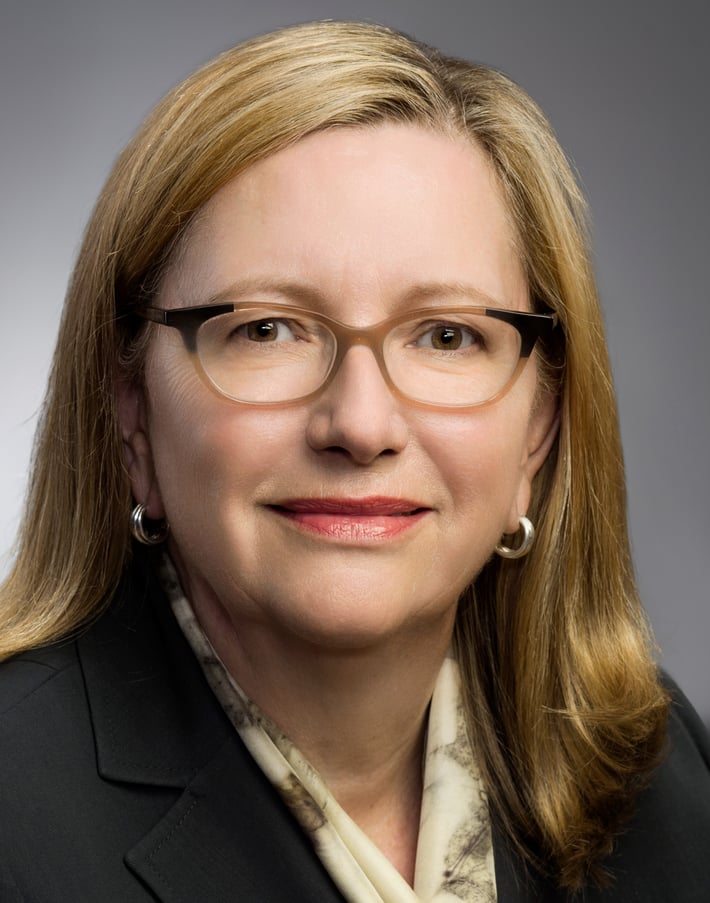 BC Chapter, Director Spotlight : Janet Woodruff, FCPA, FCA, ICD.D
Why did you join the ICD / BC Chapter?
Professional development has been integral to my career from the very beginning when I became a Chartered Accountant (now CPA) and continued in importance following my completion of the ICD's Directors Education Program in 2008/09. There were many opportunities for me to keep my knowledge current, through courses and reading, but one of the most effective ways was to volunteer my time and expertise to activities that required I be current on particular topics. For a number of years, I was a member of the Directors Advisory Group of the Canadian Institute of Chartered Accountants, until 2015 when they reorganized following the consolidation of the accounting professions. The ICD BC Executive Chapter was looking for new members that same year, so it was a natural transition for me to accept their offer and join an organization clearly focused on professional development of its members.
What is the most important lesson you learned from your directorships?
Recently, I came across a quote that spoke to me about my board experiences. "Every person that you meet knows something you don't; learn from them." by H Jackson Brown Jr. As a board member, I am expected to provide oversight and offer deep insights, but I believe that the most valuable insights come from the exchange of ideas with board colleagues and active listening to management. By adopting a curious and questioning attitude, one can draw out solutions to the most complex challenges.
How do you think the role of a director will be different 5 years from now?
Board reinvention and adaptability will continue to alter the role of a director in the same way organizations have had to evolve and respond to the ever changing threats and opportunities. Some of the more significant trends that I see having an impact on a board's role would include increased use of data and analytics in assessing opportunities and risk, consideration of innovative board models to govern fiduciary matters separately from strategic considerations and increased stakeholder engagement activities with deeper assessments of how well the organization is performing against different stakeholder interests. On this latter point, long-term value creation is expected to be judged on a much broader set of measures beyond financial returns. This expanded way of thinking about an organization's success and long term sustainability will be driven by the way the board manages its agenda and interfaces with management.
What qualities make a director successful?
In my career as a director, I've had the opportunity to observe many directors in action. There are certain qualities which are common among the most effective of those directors, but in most cases, it's how a director applies their many good qualities to the organization they serve that makes them truly successful. Some of the exceptional qualities I've observed include: the ability to inspire management while driving accountability; to think independently and open minds by asking probing, insightful questions; to educate others by drawing on real-life, personal experiences and learnings; and to foster quality discussions at the board table. A successful director always comes prepared, going well beyond the pre-read, having engaged in various learning activities and interactions with management and fellow board colleagues. The exceptional qualities I've noted are fully enabled with this purposeful preparation.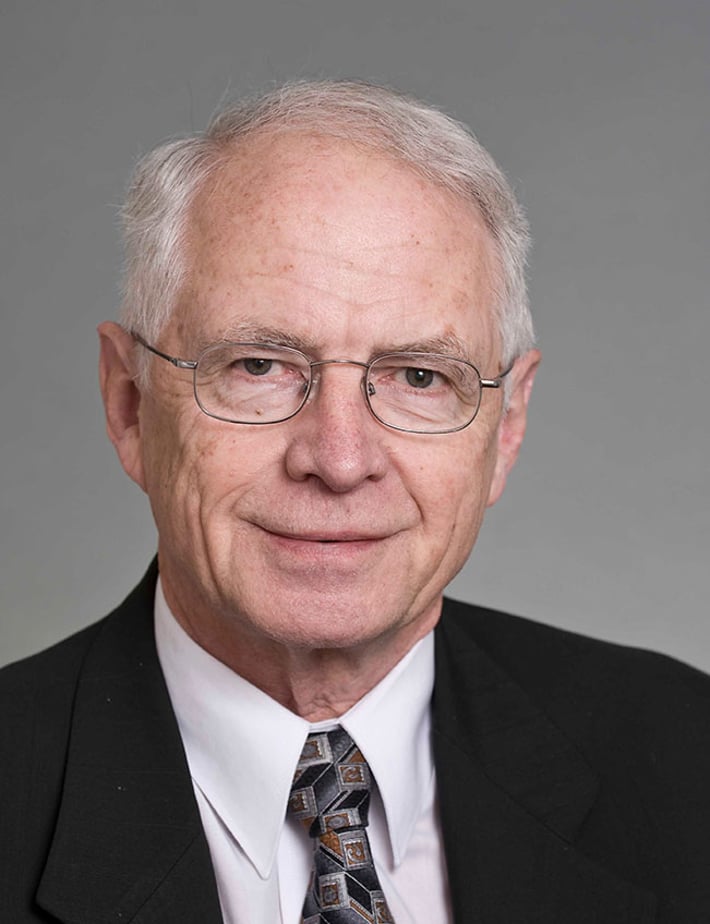 BC Chapter, Director Spotlight : Dale Parker, F.ICD
Why I joined the ICD/Chapter – By the time I began serving on boards in the mid '80s, there had been some major corporate failures where the question being asked was, "Where was the board?" The founding of the ICD was a brilliant initiative and I wanted to be part of it. The menu of education programs is unequalled, and with regional Chapters, it promotes effective networking and the sharing of experiences. The monthly breakfast meetings are a key opportunity for directors, and those aspiring to a role in governance, to select and participate in topics relevant to them. As one who has served on numerous not-for-profit boards, it is assuring to know these organizations have an equal opportunity to benefit from sessions tailored to their unique needs.
The most important lesson learned during my directorships – I expect I was not the only director to be hesitant to voice my independent view and stick with it. Those of us who had careers in management were accustomed to making our views known and having lively debates, while recognizing there was an ultimate decision-maker. As a director it is different; consensus is sought, and failing that, a vote is taken. This makes it easy for a board member to defer to the majority. And yet, one of the prime reasons we are appointed to boards is to give independent advice and not withhold it. In doing so, directors must ask themselves these questions: Do I have particular knowledge or experience on the subject? Is this sufficiently important to take up time when agendas are invariably tight? Have I given it sufficient thought? Have I done the necessary research in advance to succinctly explain my position, and do I want to use up whatever capital I may have with my colleagues? I think back to times when I did not persist and later regretted not speaking up, and in those cases I failed the organization. It takes courage to be an effective director and that comes with confidence developed over time. Participating in ICD programs with peers is an excellent way to accelerate the process.
The most difficult thing I have ever done as a director – While serving as CEO and a non-voting director of a government-created agency, it became apparent the board was dysfunctional, not because the directors were incompetent but because they openly represented opposing interests. Although I was appointed by the board, I finally asked the Minister responsible to have the board set aside. Government agreed and replaced the board with an independent panel. It was not a popular decision with stakeholders, however, over the following year, the organization was stabilized and today provides highly rated service.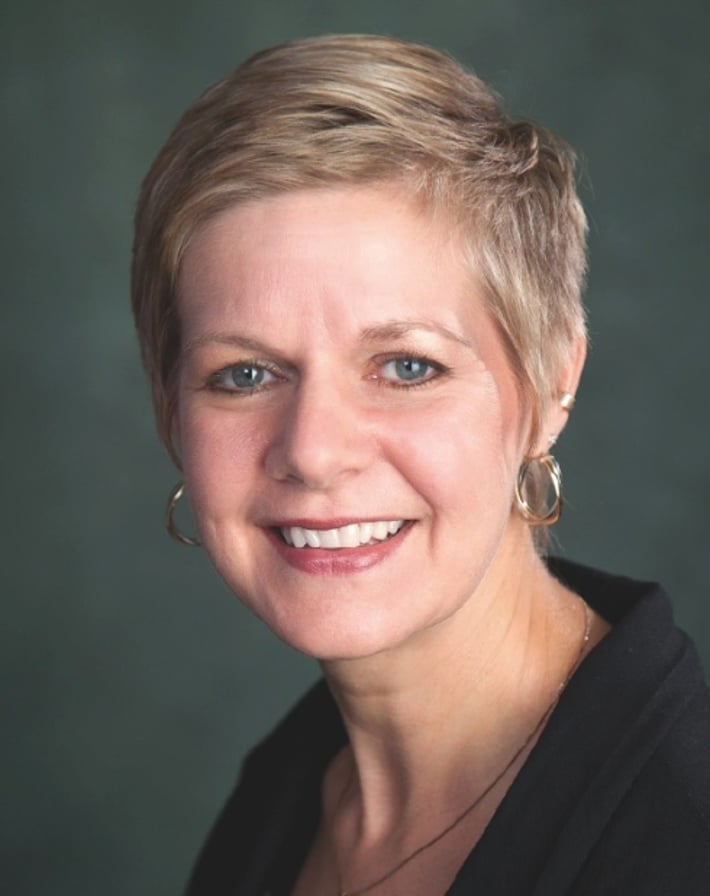 Pat Elemans The BC Chapter salutes Pat Elemans, a valued member of our Executive Committee, taken too soon.
It is with a heavy heart that we must share the news of the passing of Pat Elemans, former Chair of the Victoria branch of the B.C. Chapter. Pat's courageous battle with cancer ended on March 30, 2020. In addition to Pat's tremendous contributions to the ICD, she most recently served as the Assistant Dean of the Gustavson School of Business at the University of Victoria. She had left the school last summer to receive treatment. During her tenure as Chair of our Victoria branch, Pat played an instrumental role in growing it to where it is today: A strong and united network of senior corporate leaders committed to building better boards, making better decisions and building a better Canada. Jennifer Coulson, current Chair of the Victoria branch of the B.C Chapter shared, "Pat was one of the most positive individuals I have ever come across and I was hoping she would be there to mentor me for many years to come. My thoughts go out to her family and all those she touched in her personal and professional life". The former Chair and now Past-Chair of the B.C. Chapter, Fiona Macdonald, recounted "No surprise to those of you who know her, Pat was a dream to work with - she oversaw the growth of the Vancouver Island branch into a successful, mature organization, while making it look effortless. She created a highly effective organizational team that will carry on behind her. Her reach extended to the larger ICD organization, and we all benefited from her ideas and or when she moderated sessions in Victoria or Vancouver. Pat was smart, stylish, and a lovely person who was an integral part of the community throughout British Columbia. She leaves with us a legacy of personal commitment, and we all miss her and pray she rests in peace". "While we will all miss Pat's enthusiasm and positive attitude, her legacy of commitment and passion to serve and help others is an example of what we should strive for everyday and make it part of our DNA. Thank you Pat for showing us great leadership. You will be missed but not forgotten," said Tim Manning, Chair, B.C. Chapter. Her loss is being felt around the region by organizations and community groups with which she was involved during her 16 years in Victoria. Pat is survived by her husband, Roman Hahn.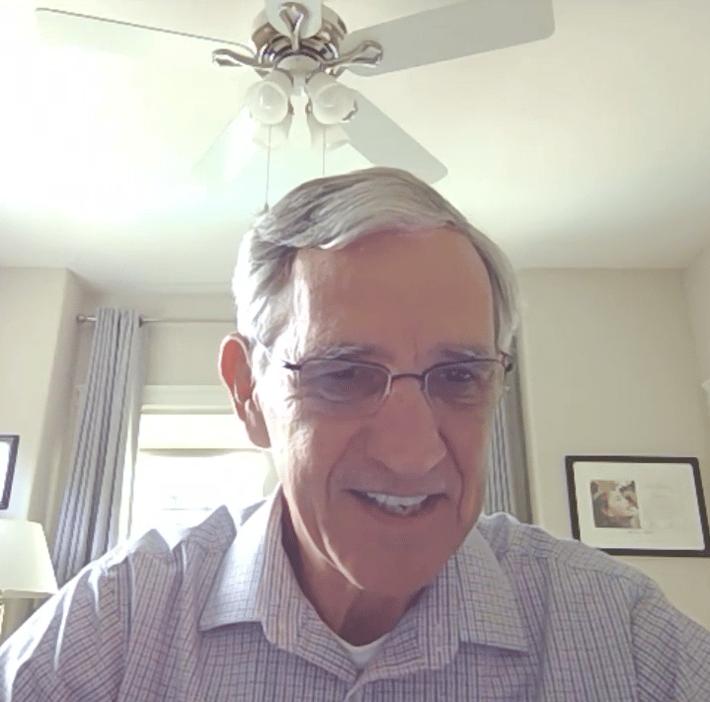 Tim Manning, OBC, ICD.D and Fiona Macdonald, ICD.D
Local Sponsors