Chapter Leadership
The ICD benefits from the commitment of experienced directors who form your Chapter Executive. The Chapter Executive are the local ambassadors and contribute to ICD's capacity to have foresight and deliver innovation. Committees shape the local member experience by developing local content that shares best practices in corporate governance.
Chair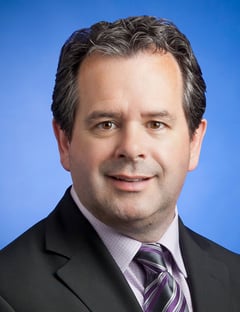 Chapter Executive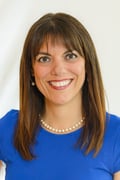 Senior Governance Consultant, WATSON Inc.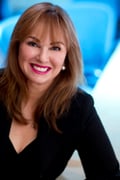 Advisory Council
The Chapter Advisory Committee provides advice and support to the British Columbia Chapter Executive, in order to fulfill the ICD's mission.