Audit Committee Effectiveness (ACE)
Learn about the intricacies of key relationships, emerging issues and the committee's role in enterprise risk.
This course will help directors optimize their performance on an audit committee and move beyond the traditional role of compliance oversight. Practical issues are addressed, such as the intricacies of the audit committee's relationships with management, internal and external auditors, and emerging national and global issues impacting audit committees
Price
ICD.Ds:
$950 plus applicable taxes
ICD Members:
$1050 plus applicable taxes
Non-Members:
$1,395 plus applicable taxes
Refund Policy
Current Offerings
| City | Course | Application Deadline | Live session | Time |
| --- | --- | --- | --- | --- |
| Online | ACE 015 | January 9, 2024 | January 30, 2024 | 10am-2:15pm ET |
Faculty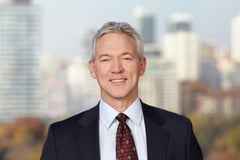 ICD.D, FCPA, FCA
Director-in-Residence
Director: Jamieson Wellness Inc., Docebo, E Automotive, Key DH Technologies,
Wellness Natural Inc.; Past CFO, Mitel Networks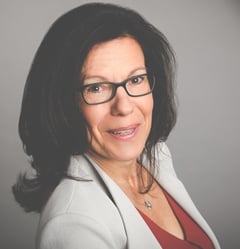 CPA, CA, CIA, ICD.D
Internal Auditor-in-Residence
Senior Vice-President and Chief Internal Auditor, Great-West Lifeco
Director: YMCA of Southwestern Ontario, Goodwill Industries, Ontario Great Lakes
(Community Member, Finance Committee)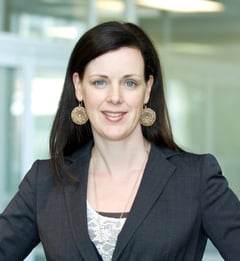 CPA, CA
External Auditor-in-Residence
Partner with the Audit and Assurance practice of PwC
Director-in-Residence
Executive Vice President and CFO, Centerra Gold Inc. Director, World Gold Council.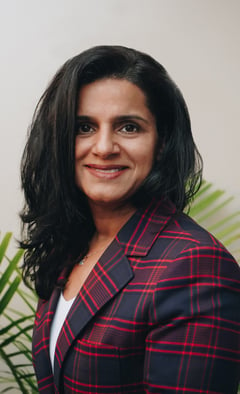 Internal Auditor-in-Residence
Senior Vice-President & Chief Auditor, Sun Life, Director, Shaw Festival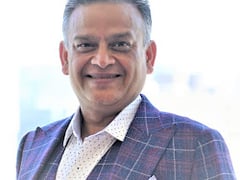 External-Auditor-in-Residence
NATIONAL INSURANCE ASSURANCE LEADER, PWC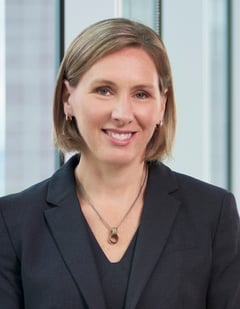 CPA, CA, External Auditor-in-Residence
Partner with the Audit and Assurance practice of PwC