In today's dynamic corporate landscape, the integration of Artificial Intelligence (AI) presents unique governance challenges for directors in all organizations. Ensuring effective oversight of AI initiatives is paramount not only for organizational success but also for maintaining ethical and regulatory considerations.
Join us for a one-hour webinar, "Navigating AI from the Boardroom, " taking place on November 30, from 12 pm to 1 pm ET. In this session, a panel of experts and thought leaders will offer foundational insights and knowledge to enhance your board's governance in the age of AI.
To gain a deeper understanding of how AI impacts your industry and organization and to equip you with the skills and knowledge for effective AI oversight from the boardroom, registrations will be opening soon for 'Board Oversight of Artificial Intelligence (BOAI),' taking place in spring 2024.
Date
Nov 30, 2023 12:00 PM ET
MODERATOR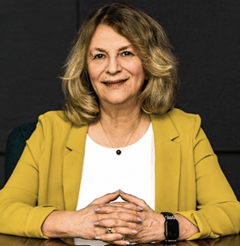 Innovation Commissioner, Province of British Columbia
SPEAKERS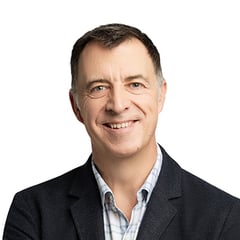 Director, TMX Group, iA Financial Group, Alida; Ex-Chief Evangelist, Google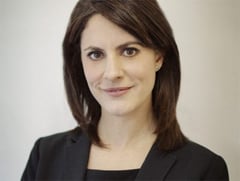 Co-Founder and Partner, INQ Law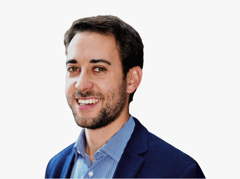 Director of Product Strategy, Cohere